Clemson University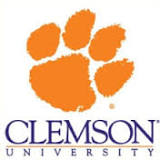 SCFCL volunteers work together in partnership with Clemson University Cooperative Extension Service to carry out their mission to improve the quality of life for individuals, families, and communities through fellowship, education, and service.
Associated Country Women of the World (ACWW)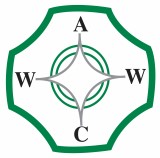 ACWW is a non-political, non-sectarian international organization of more than 9 million women in more than 80 countries around the world. It works to improve standards of living for all women and their families through its worldwide projects. ACWW also works with the United Nations on a consultative basis as a non-governmental organization (NGO). The work of ACWW is supported through memberships, Pennies for Friendship and contributions to specific projects. South Carolina Family and Community Leaders has had official delegates at the meeting every three years.
Country Women's Council USA (CWC)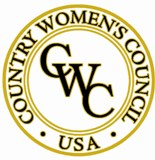 CWC is a coordinating council composed of ACWW member societies in the United States. It meets annually to promote the work of ACWW. Individual membership in ACWW also entitles a person to participate in CWC.
National Volunteer Outreach Network (NVON)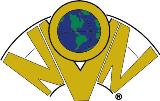 NVON brings together organizations that are members of the ACWW to promote friendship and understanding between member organizations for better communication in the United States and World. The nine member states are Arkansas, Illinois, Indiana, Kentucky, Michigan, North Carolina, South Carolina, West Virginia and Wisconsin.