Since most clubs have not met due to the pandemic, the SCFCL Education Committee decided to highlight all of the 2020 and 2021 lessons below for easy access. By request the Active Shooter 2019 lesson was included along with a new "Surviving an Active Shooter Event – Avoid, Deny, Defend" lesson.
Beans on the Menu, 2021
Cooking with Herbs 2020
Downsizing your Home 2021
Electric Pressure Cooker 2021
Financial Stress 2021
Goal Setting? One Bite at a Time 2020
Hydrating: How and When to do it 2021
Important Documents 2020
Low Cost & Healthy Summertime Meals 2020
Making & Selling Food in South Carolina 2021
Microwave Mug Muffins and Cakes 2020
Proper Handwashing and Sanitizing (including Homemade hand sanitizer) 2021
Safety in Your Home and Around Town 2020
Surviving an Active Shooter Event – Avoid, Deny, Defend 2022
The Basics of Raised Bed Gardening 2020
Understanding Breast Cancer 2020
Understanding High Blood Pressure 2020
Understanding Opioids 2020
What to do if …. Active Shooter 2019
What's in Your Wallet? 2020
STATE PROJECT IN COMMON WITH NVON
BEE-Cause Pollinators Feed the World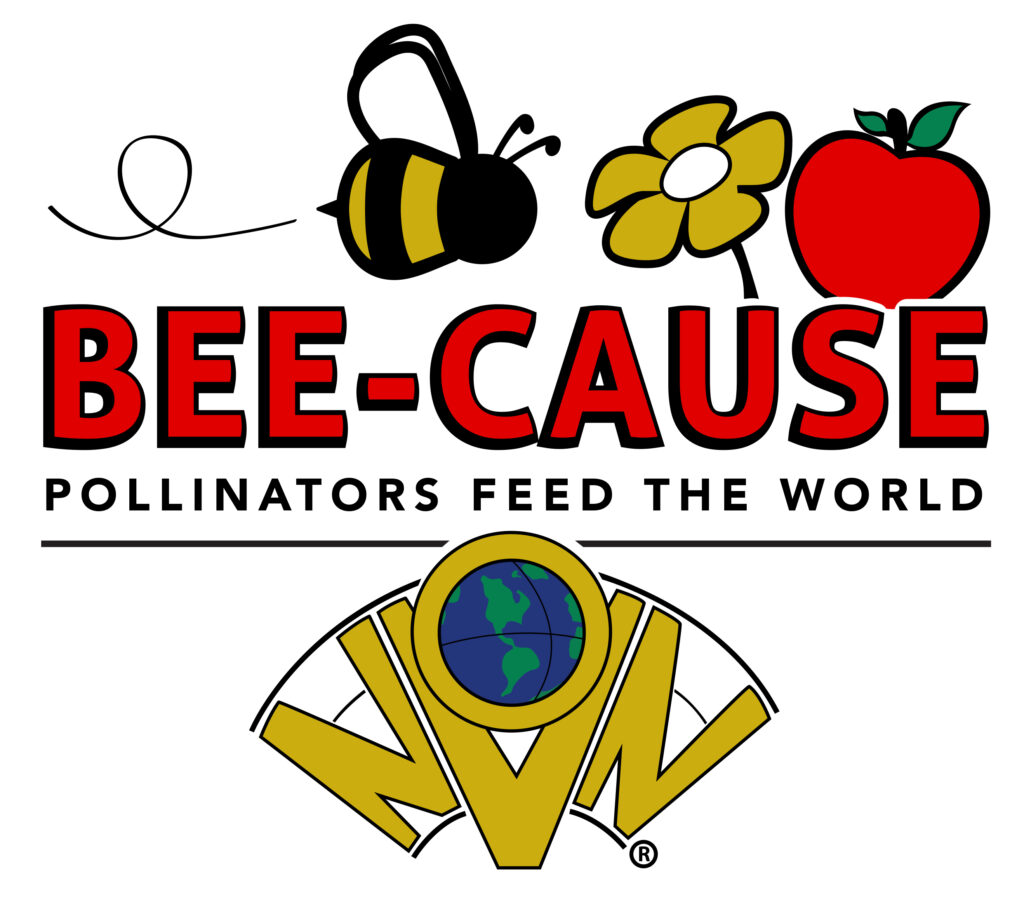 The 2022-2024 Project in Common, "BEE-CAUSE Pollinators Feed the World" objective is to educate and inform members about the importance of pollinators and how we can be better stewards of the pollinators' role in the world's food supply chain. SCFCL can make a major impact with education and implementation of workshops, home gardens, flower beds and LOTS of other areas to help make members and others aware of the crisis with pollinators. SCFCL members may not Bee pollinators but can Bee a voice on their Beehalf.
Pollinator Garden Project videos can be viewed on the SCFCL.com website. Click on Resources then Pollinator Garden Project.
Products from the Hive lesson by Annette Lanham was recorded and can be viewed at https://youtu.be/93gDL3E9eyY
Additional resources can be located at https://www.nvon.org/bee-cause-pollinators-feed-the-world
7 Things You Can Do For Pollinators
BEE-Cause Pollinators Feed the World State Project Form Due May 27 and September 2