Cooking with Herbs
Goal Setting? One Bite at a Time
Important Documents
Low Cost & Healthy Summertime Meals
Microwave Mug Muffins and Cakes
Safety in Your Home and Around Town
The Basics of Raised Bed Gardening
Understanding Breast Cancer
Understanding High Blood Pressure
Understanding Opioids
What's in Your Wallet?
STATE PROJECT

"SCFCL Gives Hope" brings awareness to our members of the need for domestic violence shelters and gives hope to those who enter them by showing them that they are not alone and that there are those who are willing to stand by them and help them in their time of need. We are collecting and giving needed items to domestic violence victims in our state through local women's shelters.
2020-State-Project-SCFCL-Gives-Hope
2020-State-Project-Shelters-in-SC
2020-State-Project-SCFCL-Gives-Hope-Report-Form Due October 1
STATE PROJECTS IN COMMON WITH NVON
CONTINUE OUR SUPPORT OF WATER AROUND THE WORLD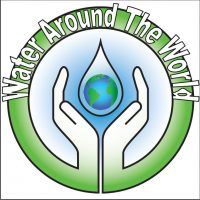 Water is an essential resource and fundamental building block of life. This project creates awareness of problems that arise when clean water is lacking and how we can help those in need around the world.
Water Around the World Report Form Due October 1

DOUBLE YOUR INFLUENCE…ADD TO/2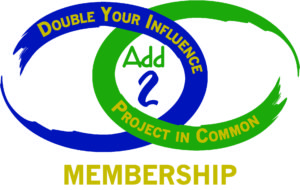 Volunteering in the U.S. is at a 10-year low. While many organizations are rethinking their volunteer recruitment efforts, that alone can't change the low volunteering rate. We need to start taking volunteer retention seriously. This project emphasizes volunteer retention and recruitment.