Basic "Social Media"
Declutter Clutter
Diabetic Menus
Fun in the Sun-Protect Yourself,   "Recognizing Skin Cancer"
Recognizing a Heart Attack and Using an AED
Rice – From the Kernel to the Table
Scams Need to Scram
Songs of Christmas
Turkey Talk
What to do if …. Active Shooter
STATE PROJECT
DIAPERS AND PADS HANDMADE BY SCFCL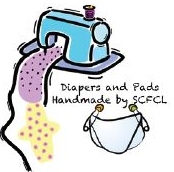 This project brings awareness to the need for reusable personal items for girls/women and reusable diapers for babies/children in third world countries, like Zimbabwe, Haiti, Liberia, Uganda, Kenya, South Sudan and Guatemala. They do not have access to the disposable items like we use in the United States. We recognize the need to help those babies, girls and women with these items.
STATE PROJECTS IN COMMON WITH NVON
CONTINUE OUR SUPPORT OF WATER AROUND THE WORLD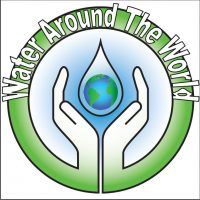 Water is an essential resource and fundamental building block of life. This project creates awareness of problems that arise when clean water is lacking and how we can help those in need around the world.
DOUBLE YOUR INFLUENCE…ADD TO/2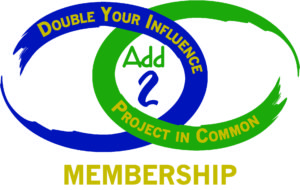 Volunteering in the U.S. is at a 10-year low.  While many organizations are rethinking their volunteer recruitment efforts, that alone can't change the low volunteering rate. We need to start taking volunteer retention seriously. This project emphasizes volunteer retention and recruitment.